Copenhagen Art Space Easter 2019
Charlotte Tønder participates in CPH ART SPACE 2019
Visit me at my booth 61 - and see my paintings
Copenhagen Art Space Easter 2019. 
The art fair a completely new concept for creating spaces and frameworks for high quality art. It is a different art addition with the sale of art because the emphasis is placed on the space and activities playing creatively together with the exhibited works in a new format.
That's where the familiar notion of a stand breaks.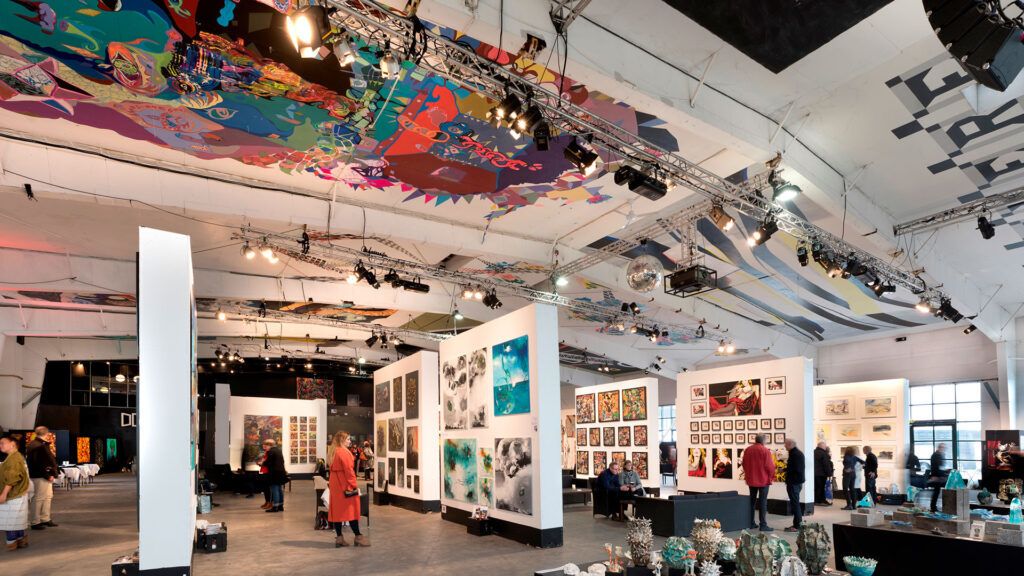 Art and culture event with over 60 selected artists in contemporary visual arts, ceramics, sculpture and drawing. Performance with lyricism and music.
Definitely worth a visit with several thousand visitors. The artists are carefully selected according to quality and merit and can show an impressive artistic CV.