Exhibition in Kunstforeninger
110 different art associations have bought or exhibited my art. Can I exhibit with you?

Is 2019 planned? I still have available months.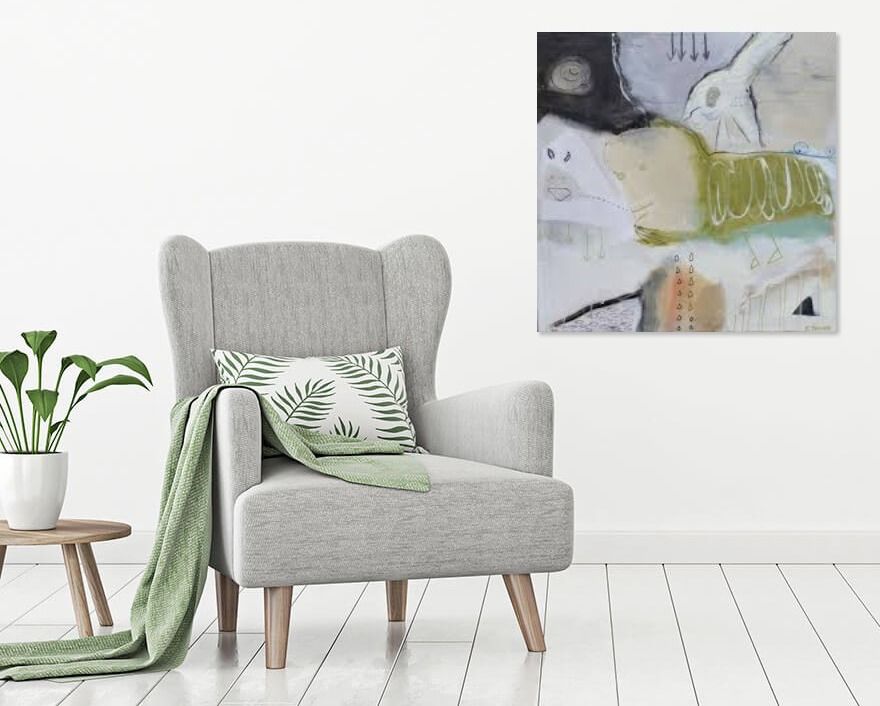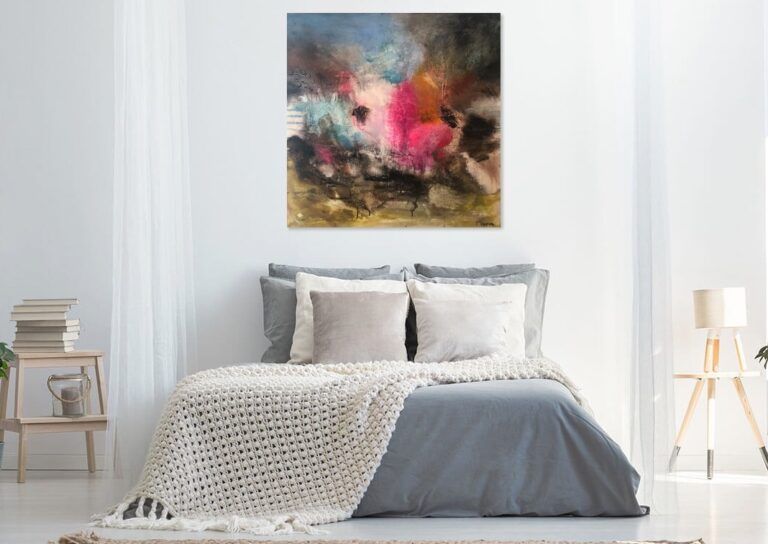 I offer a varied exhibition either with paintings alone or with sculptures by the acclaimed Hans Felthaus, which makes the most beautiful bronze ostriches.
My experience with art associations spans over 80 different exhibitions through the years. 
My references include:
To include sculptures, a minimum purchase of DKK 2,500 must be added Of course, I am always open to dialogue.
I offer an interesting gallery visit for your members with narration of the art. Or if the board lacks last-minute purchases, you are welcome.

Alternatively, I'd also be happy to drive to you with my "art bus" so you don't have to leave your domicile and the maybe hectic day.