Has exhibited and sold Hans Felthaus sculptures, and had the honour of being his gallerist on Zealand for almost 5 years.  As a gallerist, I am deeply impressed by Felthaus's constant delivery of creativity and news. Most recently, it's "a star is born." A golden egg and the mother looking proud.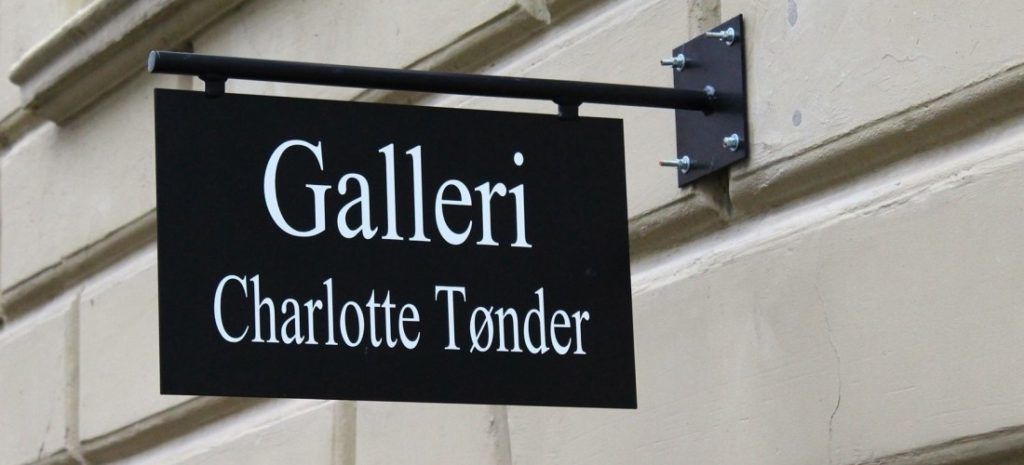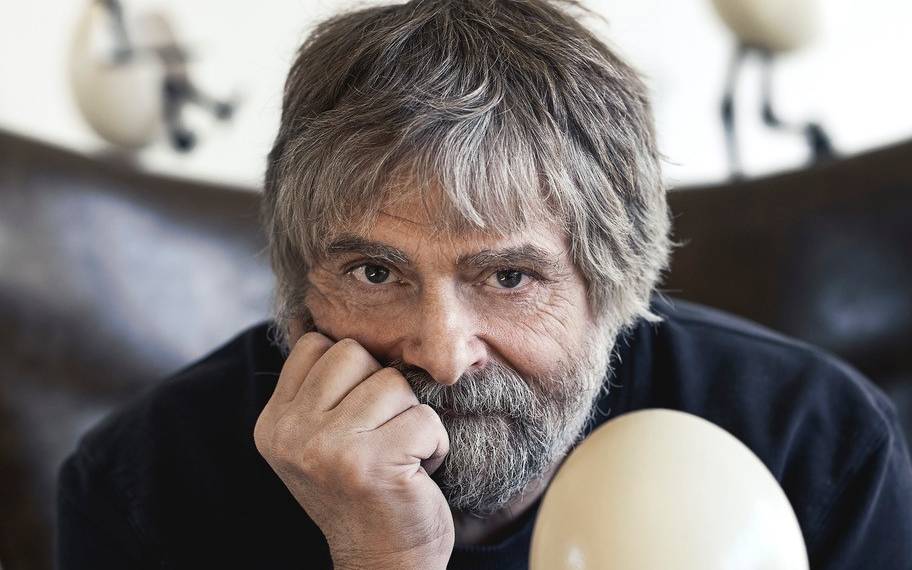 Hans Felthaus, sculptor and multi-artist, has many years of experience in making sculptures and several of them are built in the public space.
His Felthaus great success over the last several years, these are amazing unique bronze sculptures – designed as ostrich eggs.  Ostrich made in different shapes where the bodies are real ostrich eggs and head and body are made of bronze. Often the sculptures are patinated and with a few polished areas. Felthaus audience is wide. Both from the very young, actually right down to the confirmation to the very elderly. Everyone is fascinated by the bearded expression with " a twinkle in the eye" to the tight simple bronze style. As well as the sculptor, with great humor gives the works a wonderful title. From "Head in bush" to "An ostrich in need". Read about Hans in "about Hans".